Alert function
By pressing this button, user sends a distress signal to a Security Operations Center. The signal carries the geo location and can be distinguished between safety events for personal issues, fire or health emergencies.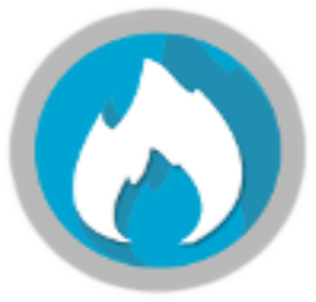 Notifications function
The user receives emergency information and instructions through the Security Operations Center, concerning job issues and urgent situations.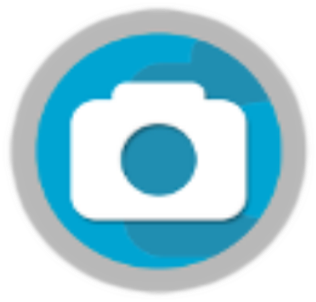 Take a photo function
Photos accompanied by geographical coordinates and time stamp, are taken by employees to record damage and incidents during the work.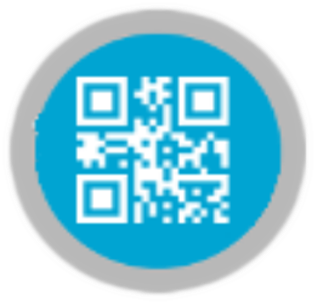 Scan a Tag function
Reading QR codes or NFC tags located along the work route. They should be read based on the order shown in the work plan, the predefined visiting sequence, the designated arrival time and the designated geographical coordinates.

Patrol
customers, supervisors and management can always be aware of the location and status of guards at any given time.
Facility
a simple app for your staff,
simplistic for your management.
Download
Find the app in Play store

Setup
Put your safety marks in place

Cooperate
Follow the tracks of your staff or cooperate with a security pro

Cost?


Each user can "download" it for free. The payment for the connectivity with the "Realview 4security" management software or through API to your platform, is provided in the form of subscription per device, per month or year, for unlimited security guards/staff.

Cooperate with a security Pro


Gov services (911, 112), exist and provide good care for your guard/staff. Such thing these days, it's a really helpful act. Along with the iAlert FACILITY app, you have an alternative solution and a helpful service from a list of professionals in the security sector, around the world. Just in case!
Server-less infrastructure


The software code of this app, is transmitting data to a serverless infrastructure. This technique makes data robust, secure and fast. This is what a company wants when offering safety and control.
Functions update


The smart phones evolve constantly and so, does the iAlert FACILITY. The users will continuously receive updates for free, for new sensor's operation and new functions.